CardiAid makes life-saving defibrillation possible – anywhere and by anyone
The CardiAid AED has been specially developed for use in public places for the purpose of performing life-saving defibrillation in the first critical minutes until professional help arrives.
CardiAid works automatically and can be operated by anyone
Operating the CardiAid is 100% safe. The device only gives a shock when necessary
Are you interested in a CardiAid for your site?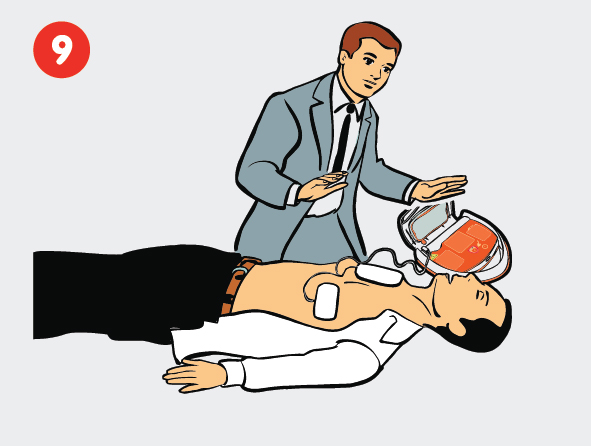 AED spotter
Unfortunately, there are still many premises that do not have an AED installed. We would be delighted to visit and provide a free demonstration. You can assist us by letting us know of any sites that do not yet have a (working) AED installed. The following is a summary of location types and the percentage that have a working AED installed.
Schools

40%

40%

Shopping centres

35%

35%

Sports complexes

68%

68%

Businesses

54%

54%